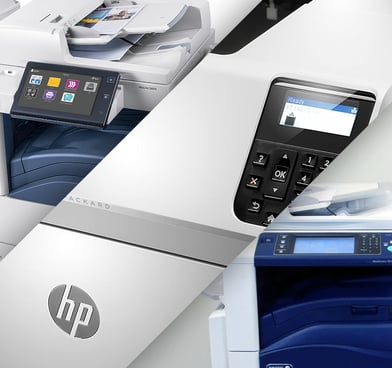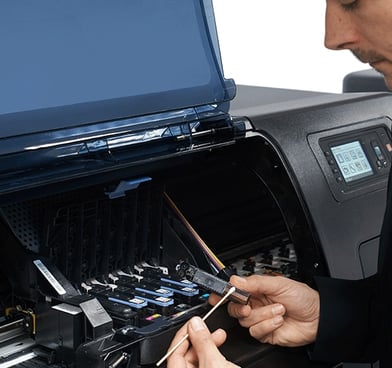 Break/fix support / Scheduled service programs.
Cartridges, drum units, roller kits, fusers, and waste containers
Today's workplace is constantly changing - Global Laser provides customized support and maintenance solutions based on the needs of businesses and their employee workflow in the daily environment.
Global Laser manages not only your business' equipment needs, but its utility needs as well. By partnering with us, we'll ensure you get the best deals possible on powering your business and industry.
Global Laser offers VOIP services through Crexendo cloud-based phones. Whether working from the office, your bedroom, or on the road, answer your calls anywhere you need, and keep doing what you do best.
"WOW! That is all I can say about the team at Global Laser. It's so nice to know that my entire printer fleet is being serviced and supplied by the absolute best so that I can focus on managing the practice. I've worked with a number of other printer support companies in the past, and no one can touch their level of service or expertise. We recently had our main fax machine lose power. Global Laser was able to bring us a loner machine while they ordered parts for our broken one. They saved the day."
-Heidi, Bear Creek Medical